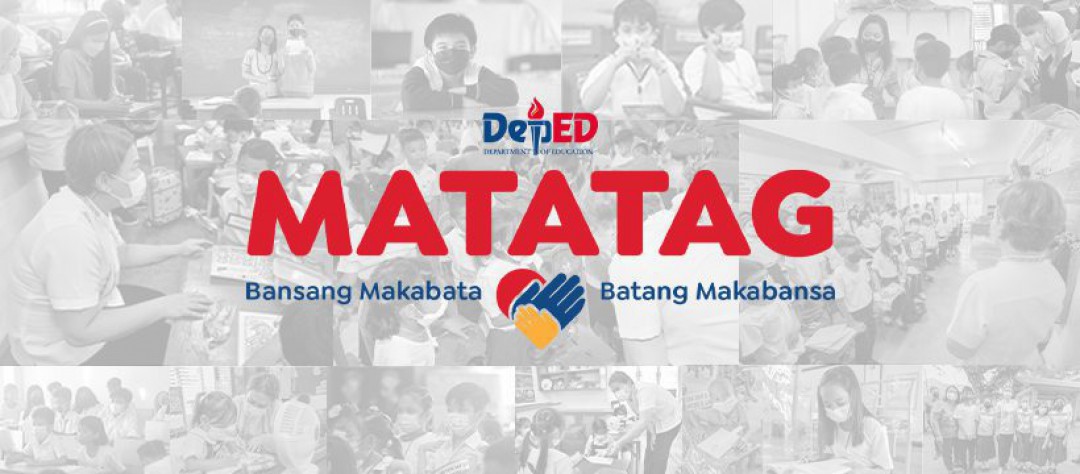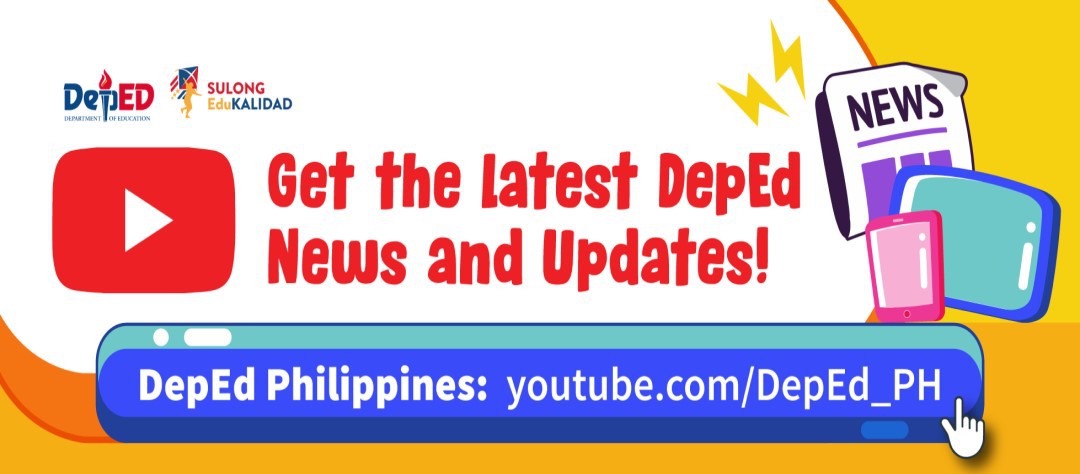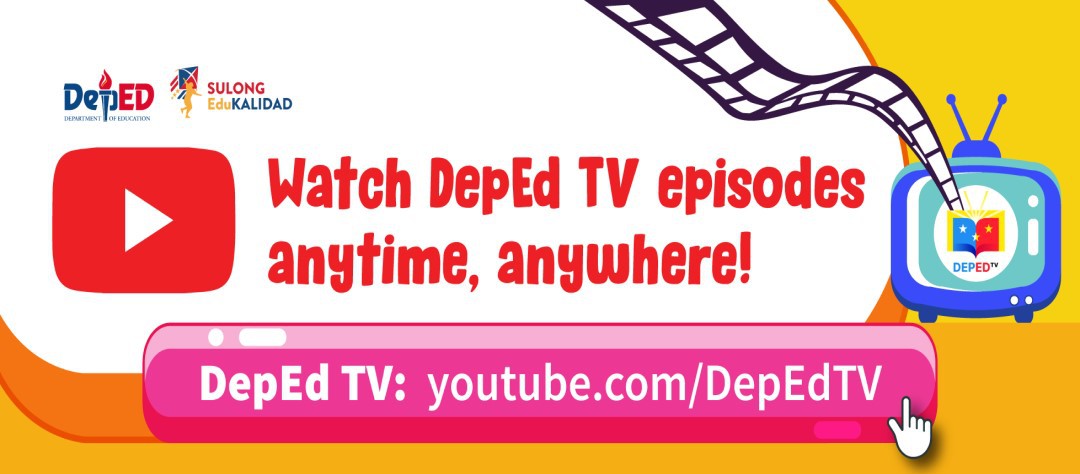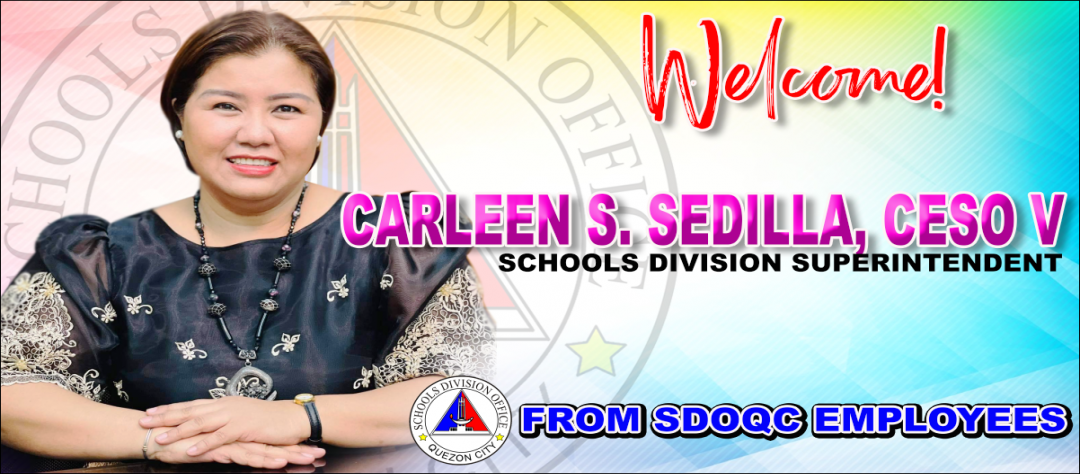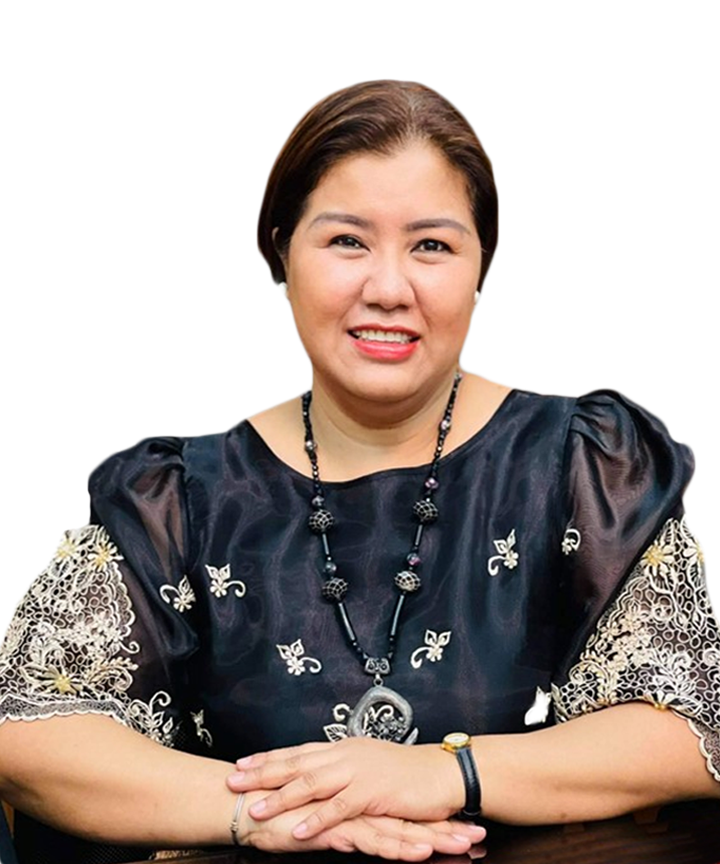 MABUHAY!
DR. CARLEEN SEDILLA, THE NEW SUPERINTENDENT OF SDO QC
With God's grace and guidance, SDO QC is poised to continue its rich tradition of goodness and to charge forward to make DepEd's MATATAG aspirations a reality, under the new leadership of Dr. Carleen Sedilla.
SDO QC family is committed to supporting her and walking with her on this journey as she leads us to expand and enrich our lives together, for the greater good of our resilient learners.
Mabuhay! Superintendent Dr. Carleen Sedilla.